1. First to launch warp knit light box fabric in China.
2. Introduction of Grey Golden Display Fabric in advertising market, leading a new wave of soft light-blocking products.
3. Production and supply of non-splicing 1000m per roll flag fabric.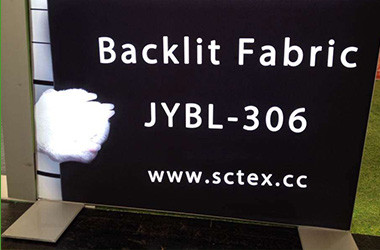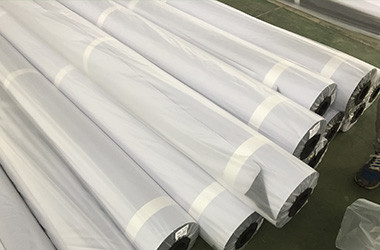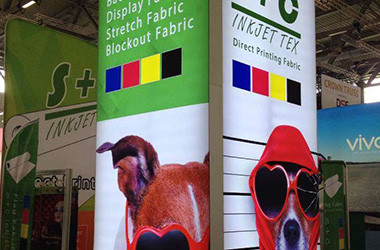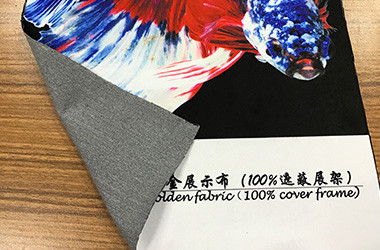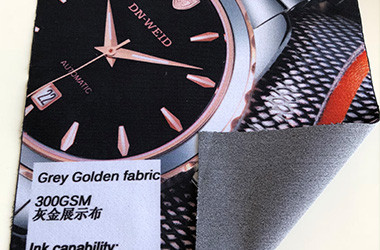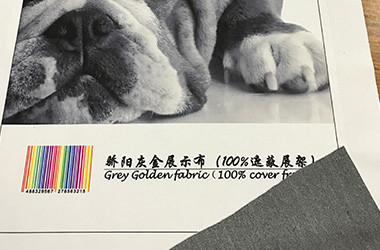 4. Production and supply of 450m per roll light box fabric.
5. Development in this industry brings requirement of quick production. We put forward that high speed production must be combined with coating and it will generate new demand points. And we offer solutions.
6. R&Ded and produced Sky Fabric, Crystal Fabric and Light Backlit Fabric, showing the world Made-in-China technological level.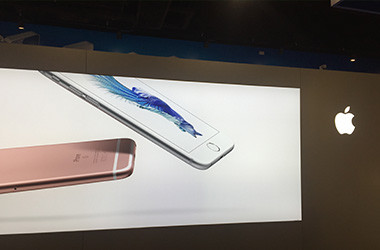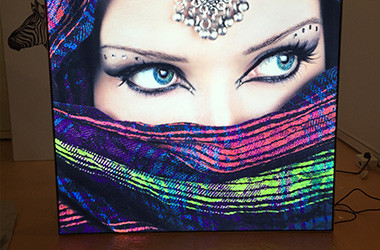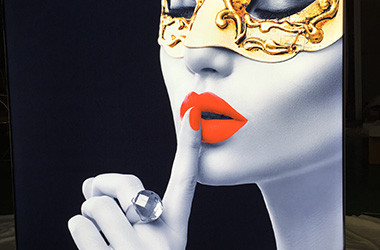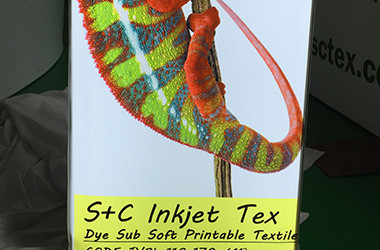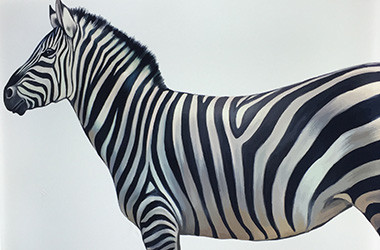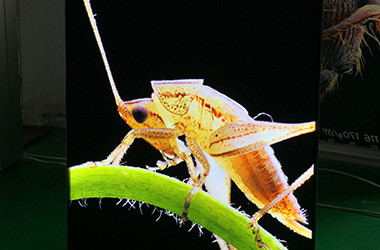 7. Introduces silver-coated double-side flag fabric to advertising industry, tackling the problem that double-side flags have to be made of 3 layers of fabric. Raises finished product rate.
8. R&Ded balloon column fabric. Balloon columns can be lit. Air tightness is also improved, erecting final products more straightly, meeting functional demand for this product.
9. R&Ded and produced fabric dedicated to roll ups with stiff surface. Also proposed the idea of natural light box.10. Applies fluorescent inks to light box fabric, proposing a new application solution.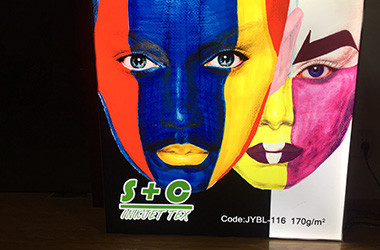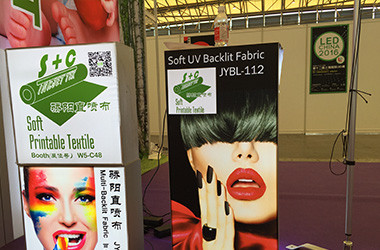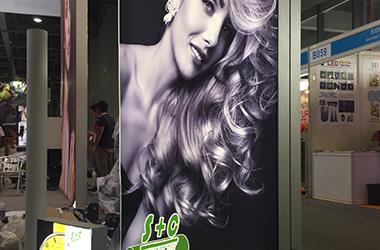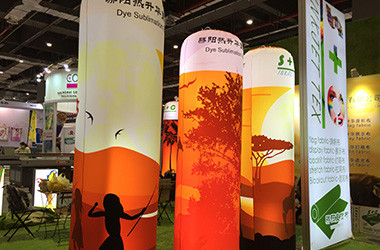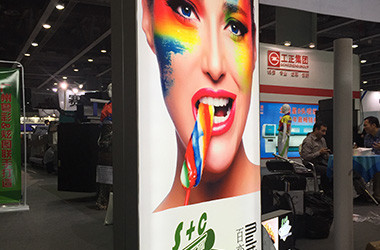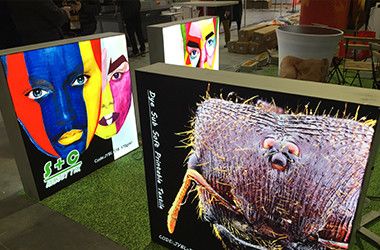 SUBSCRIBE TO OUR NEWSLETTER
Over 15 years of experience in all industry branches we've built well known name Our solutions
Our solutions are used in over 150 and countries supporting millions of customers in domain of electricity, construction,

Tel:

86-573-87762883
86-18405739977
Email:
Address:

No. 203, Canghai Road, Warp Knitting Industrial Park, Maiqao Street, Haining City, 314400, Zhejiang Province, China
A BEAUTIFUL WAY TO GROW BUSINESS